HYDRATES AND CONTROLS BLEMISHES AND OIL PRODUCTION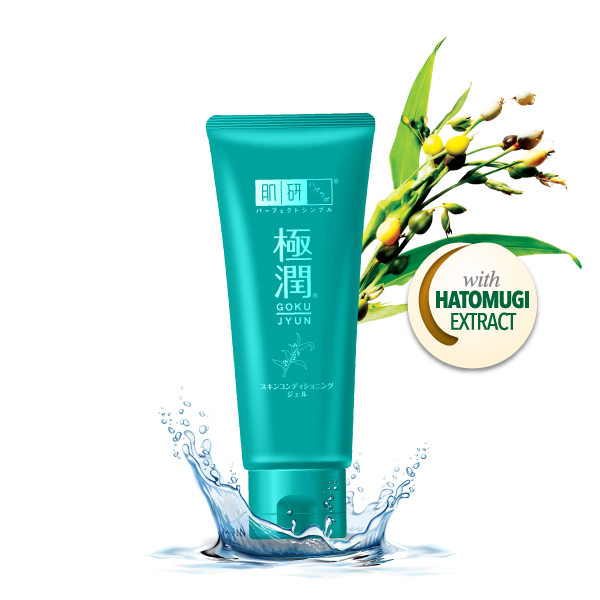 2 types of Hyaluronic Acids
Contains 2 types of Hyaluroni Acid that locks in, stores and replenishes moisture within the skin
Soothes blemishes
Infused with natural plant extracts like hatomugi, barley, centella asiatica, hottuynia cordata, methol and chamomile that soothes blemishes and calms irritated skin.
PH balancing
It also restores oil and water balance within the skin for healthier and more radiant skin.
Lightweight gel texture
Absorbs instantly, leaving skin feeling fresh and non-sticky.
How to use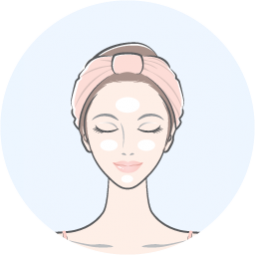 Step 1
Apply the lotion & essence on your face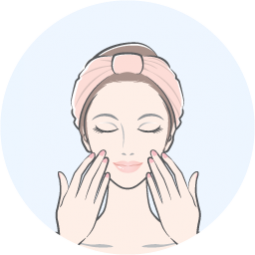 Step 2
Apply a sufficient amount of gel evenly on your face and neck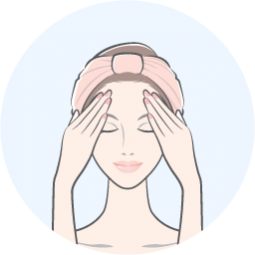 Step 3
Gently massage the gel over your face
Step 4
Pat your face gently until the gel is fully absorbed