ENHANCED CLEANSING ABILITIES AGAINST STUBBORN MAKEUP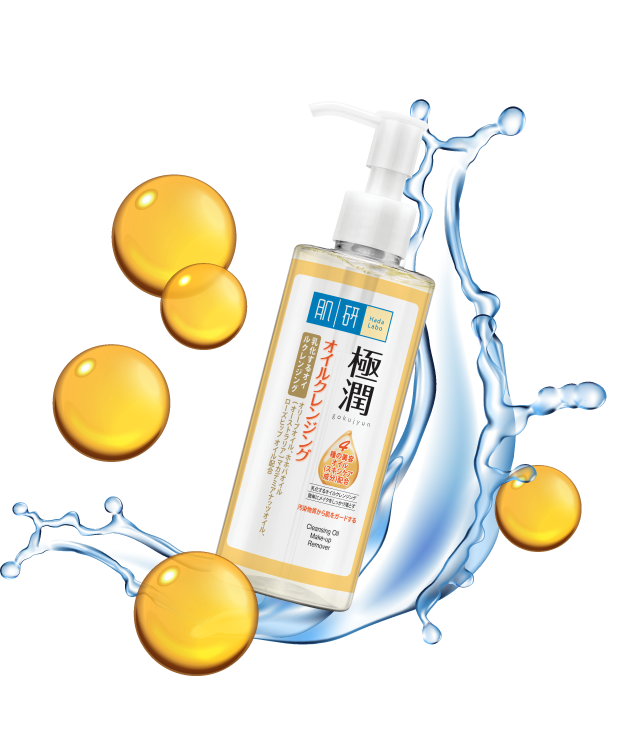 2x Hyaluronic Acid
Super and Absorbent Hyaluronic Acid deliver hydration through multiple skin layers, retaining its moisture balance and leaving it soft and supple
4x Beauty Oils
Melts away makeup while richly nourishing skin, leaving it feeling clean, balanced and moisturized.
Anti-Pollution Formula
Moringa Oleifera Seed Oil protects skin from environmental pollution and prevents pollution particles from adhering to skin
Low irritation
pH balanced formula that's gentle on skin
How to use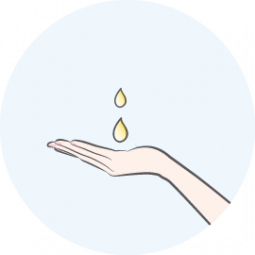 STEP 1
Start with dry face and hands. Pump a sufficent amount of cleansing oil into your palm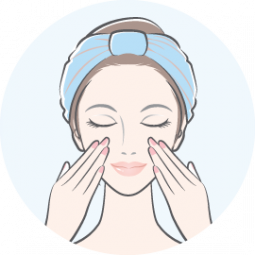 STEP 2
Massage into face and eye area using gentle circular motions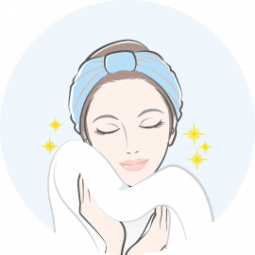 STEP 3
Wet face to emulsify the cleansing oil. Rinse thoroughly with water.