MORE PLUMP, FIRM & RADIANT SKIN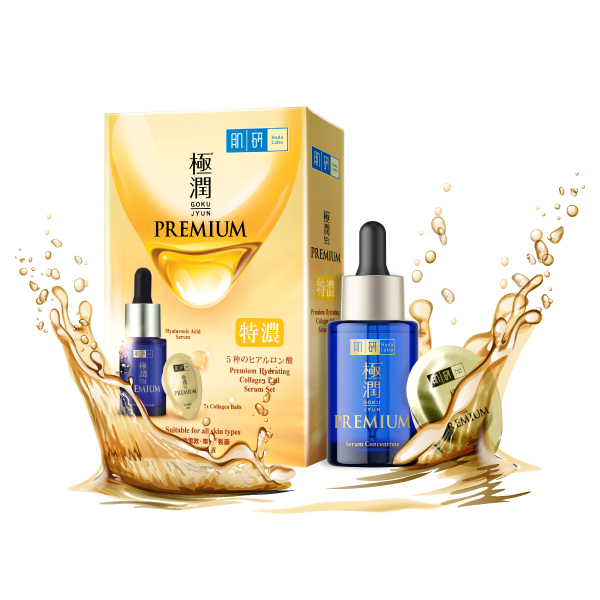 5 types of Hyaluronic Acids
Formulated with collagen and polypeptides to effectively plump, firm and improve fine lines and loss of elasticity for smooth, supple and radiant skin.
Collagen Balls
Concentrated collagen is freshly sealed in each capsule and ready to be used once open. Effectively restores skin firmness & elasticity, leaving skin firm, supple and revitalized.
Hyaluronic Acid Serum
Contains active polypeptides and 5 types of Hyaluronic Acids to deliver maximum moisture deep into the skin to improve dry or dehydrated skin and smoothen fine lines leaving skin moist and radiant.
Rich texture with a velvety finish
Rich texture that instantly melts into the skin for a velvety finish.
Low irritation
Made with carefully selected skin-friendly ingredients.
How to use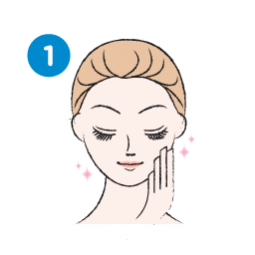 Step 1
Apply lotion after cleansing at night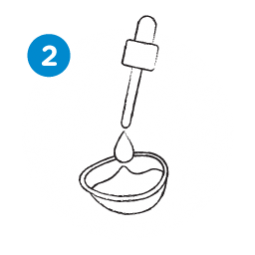 Step 2
Place 2 to 3 droppers of hyaluronic serum.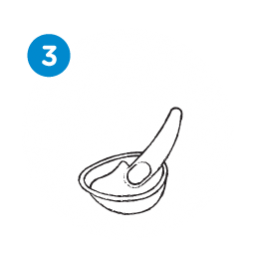 Step 3
Use the available small mixer to mix the collagen and serum thoroughly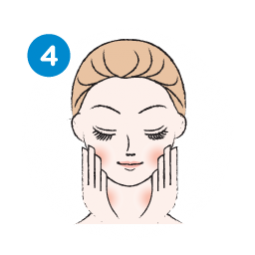 Step 4
Apply evenly on the face and neck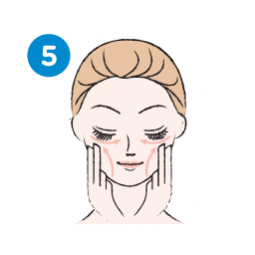 Step 5
se your fingertips to press evenly 2 times from the corner of the mouth, slowly move up to the cheek and around the eye area.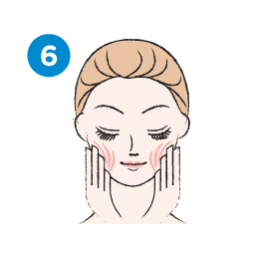 Step 6
Gently pat 3 times evenly from the corners of the mouth, face and eye area until fully absorbed.